Plan for vacation in Sabah soon? and you need a Van Rental Kota Kinabalu? Don't worry, you can rental a van with us. Special rate for you.
When we say SPECIAL RATE, we mean it. We will give you discount and also voucher discount for you to book online through our website.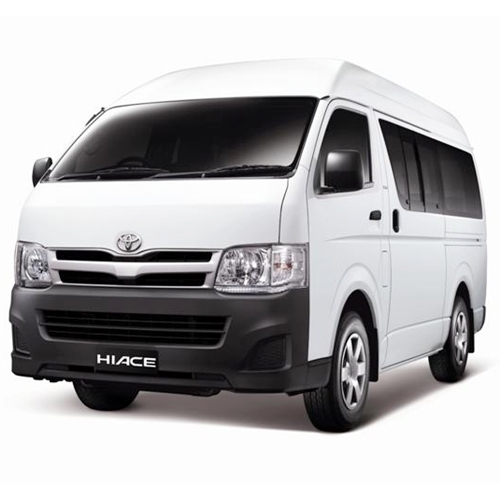 Special Rate – Van Rental Kota Kinabalu Sabah
This will special rate van rental Kota Kinabalu is for online booking only, the rate could be different when you WhatsApp, Message or Call Us.
What you will get when booking  online with us?
1. Discount by Days Rent
You will get 5% discounts for booking 3-6 days and up to 50% off for long term rental. Pricing table can check here: Van Rental Pricing
2. Voucher Code when you reach this page 🙂
Lists of Van Rental Kota Kinabalu
More discount more cheap when book for long tern rental. Can check rate by search in booking form, just simply click book now button below.
Book a Var Rental Kota Kinabalu with us now. Cheap & worth! Simply click here to book. Happy booking!
Don't forget to follow our Facebook & Instagram